You want the best for your kids. Admittedly I want my kids to be little geniuses that create astonishing advancements for the good of mankind. Because who doesn't want their kid to succeed? Who doesn't want their kid to ace their exams, stand head and shoulders above the rest, and lead the world in making it a better place? I often find myself pressured to produce greatness in my children. As a homeschooler, I have seen the kids who graduated at 15, became lawyers at 18, and are on their way to presidency by 25, and I think "yup, I'm doing it all wrong. My kid isn't a concert pianist, or a rocket scientist, or a brilliant mathematician." And I hang my head.
I succumb to comparison. I get sucked into my own schooling goals for excellence. And pretty soon a drive that was once a healthy desire for strong academics becomes unrealistic expectations, lack of vision, and frustrated teaching.
"God, I can't do it. I can't be the teacher or the mom I need to be. I didn't check all the boxes. I'm not reaching my goals. I'm not being the person I want to be. My kid isn't being the kid I want him to be. I'm failing. Someone can do this so much better, with so much more grace."
It was one of those days. Two kids under two demanding all my attention, while my older two are trying to wade through their homework and barraging me with frustrated questions. Then God directed me to these words..."Know nothing... but Christ."
Paul writes to Corinth as a spiritual father who wants to teach those under his care. There are many things Paul can teach them. Yet he chooses to forget everything else but one thing- Jesus. "When I came to you, I did not come with eloquence or human wisdom as I proclaimed to you the testimony about God. For I resolved to know nothing while I was with you except Jesus Christ and him crucified." He goes on to say that he shared Jesus in such a way that demonstrated the power of the Spirit, ensuring that their faith would not rest on human wisdom.
This whole chapter blows my mind. It challenges every priority I set forth and shifts every aim to center around Christ first.
What if all I ever achieved was to demonstrate the love of God? What if my kids never really excel at basics like reading and math, but they leave my home as adults living and loving like Jesus? What if all they really know is Christ?
Paul continues to say that there is wisdom to be gained; that we can strive to grow in knowledge, and our wise Creator has endless wonders for us to explore and discover in our schooling journey! But Paul qualifies all our wisdom and knowledge seeking with this important first premise- first, know Christ.
Know His heart. Know His boundless love. Know Christ's humility that serves generously and heartily. Know Christ's deep compassion that moves us beyond complacency. Know Christ's great grace that washes away our failures and equips us to forgive one another. Know Christ's goodness that calls us to enjoy Him in all the beauty displayed in the world around us.
Know Christ. For as we know Him, we will indeed grow, and seek knowledge, and gain wisdom. As they know Christ, my children will desire to unveil the wonders of God through applied study. And then, when they are ready to tackle the world on their own, and find their own voice, they will tackle it with love, and servanthood, and goodness. Their voices will be the ones to sing praises, and speak life, and cry out for justice until it appears. They will not only know things, they will do good things with what they know.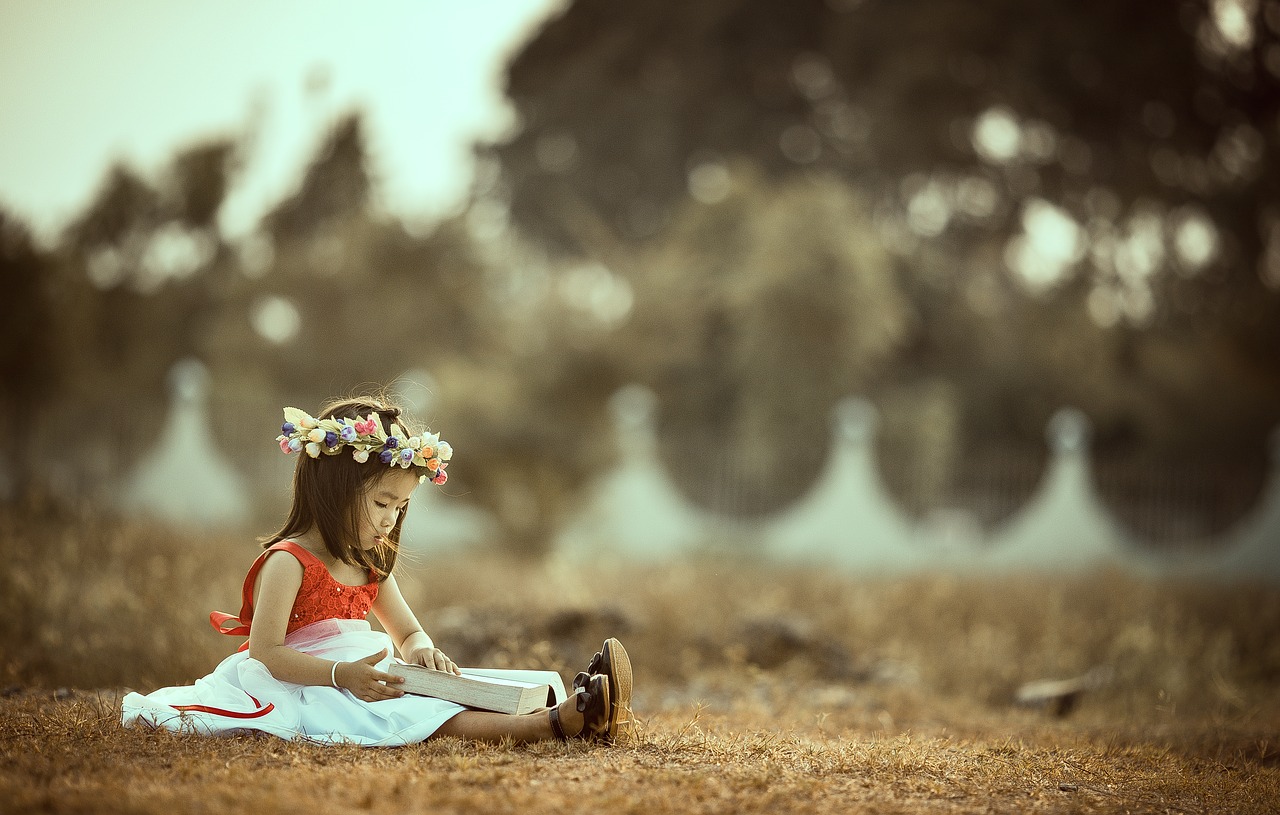 As we Know Him,
we will indeed grow, and seek knowledge, and gain wisdom.
So maybe the boxes won't all get checked. Maybe we won't reach all our goals. Maybe my kid won't be a genius. But if I can love like Jesus, and walk in grace toward my children, and invite them to know Christ, then even in my failures they will know more goodness than any math book could ever give.